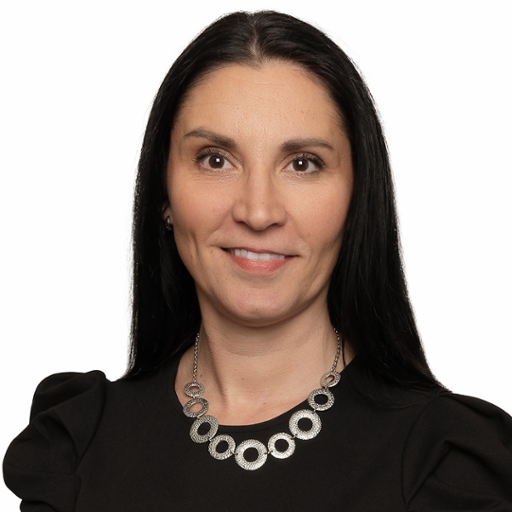 Blenheim Office
58 Talbot Street West Blenheim, Ontario Canada N0P 1A0
226-626-4686
Tara has been working in the insurance industry since 2018 and joined Howard Mutual, now Salus Mutual, in 2021. She is a three-time recipient of the Best of the Best Award for outstanding, well-rounded customer service in her previous role in banking.
Tara was born and raised in Chatham-Kent where she now lives with her husband and two sons. They are actively involved in travel soccer and university hockey, and they enjoy boating, fishing, and travelling as a family.
As an agent, she enjoys working with people in the community, building and maintaining relationships with her clients, and making sure they receive the best customer care.