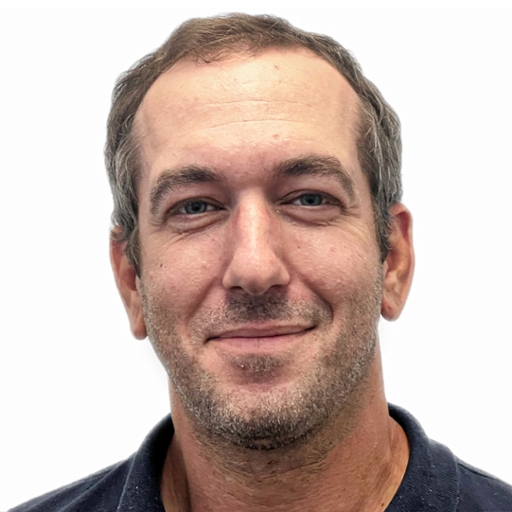 Ridgetown Office
20 Ebenezer St W Ridgetown, Ontario Canada N0P 2C0
519-350-3991
Stefan has been involved in the insurance industry for over a decade and has recently joined the Salus Mutual team. He has always taken pride in being there for his clients, whether it is finding the best coverage to meet their individual needs or going above and beyond with his customer service and support.
Stefan grew up in Chatham-Kent and now resides in Tilbury, Ontario. He maintains an active lifestyle through playing sports such as hockey and soccer, and in his spare time, he loves visiting with friends and family. Stefan is also an avid reader, and on a quiet day, you can find him lost in the pages of a great book.
As an agent, Stefan strives to create the best sales and service experience possible while building and maintaining relationships with his clients, many of whom are now good friends.