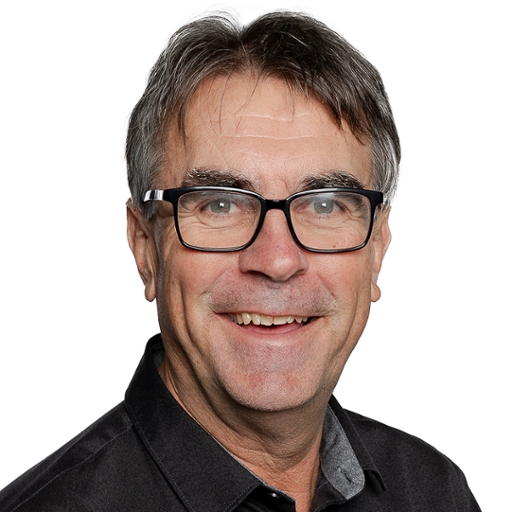 Rodney Office
238 Furnival Road, PO Box 220 Rodney, Ontario Canada N0L 2C0
519-785-0541
Serge has been an agent for over 35 years. The legacy that he has established is built on service to his policyholders. He is proud to provide his customers with excellent and dedicated service.
He grew up in the Rodney area and continues to live on his family farm. He is involved in many local organizations including the United Church, West Elgin Masonic Lodge, and Rodney Cemetery.
Serge puts his policyholders first and takes pride in ensuring that all their needs are being met; their needs are always his top priority.