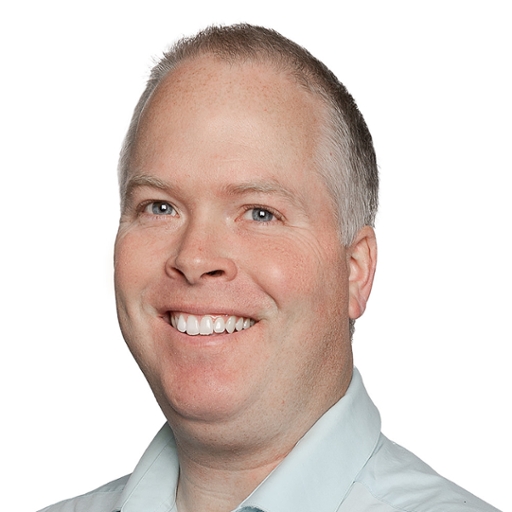 Shedden Office
35783 Talbot Line, PO Box 160 Shedden, Ontario Canada N0L 2E0
519-854-8059
Matt managed a large specialty retailer in the London area before joining West Elgin Mutual, now Salus Mutual. One of the most important things he learned in retail was how to provide outstanding customer service and build long-lasting, personal relationships with customers.
Matt was born and raised in the Bothwell area on a small cash crop farm. He now lives in Dutton with his wife and children. They enjoy being part of the local community and spending time with their family and friends.
As an agent, his aim is to ensure he provides outstanding personal service and to ensure that customers receive the quality coverage they deserve and expect for their insurance needs.