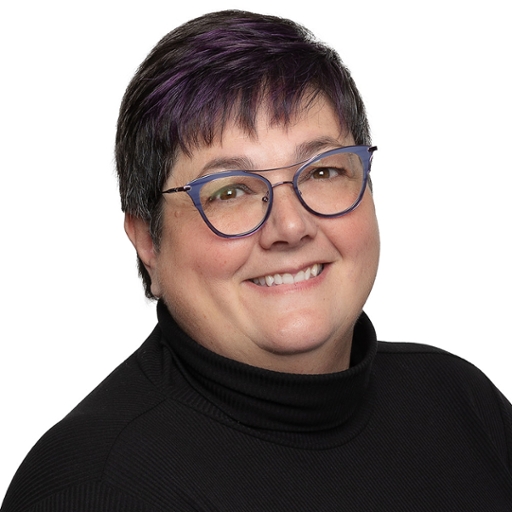 Ridgetown Office
20 Ebenezer Street West, PO Box 398 Ridgetown, Ontario Canada N0P 2C0
519-365-0131
Heather has her Associate of Customer Service designation as well as extensive customer service and staff development experience in retail and the banking sector. She has worked at CIBC in Ridgetown as Assistant Manager and as Customer Service Representative.
In 2019, Heather joined the mutual system working for Howard Mutual, now Salus Mutual, as a receptionist and progressed to administrative and sales support roles before becoming an agent in 2022. Heather enjoys spending time with her family.
She is passionate about customer service and understands that no two people are alike. She aims to offer personalized, professional service to all her policyholders and to provide them with the peace of mind that comes from knowing their policy is created to suit their unique needs.