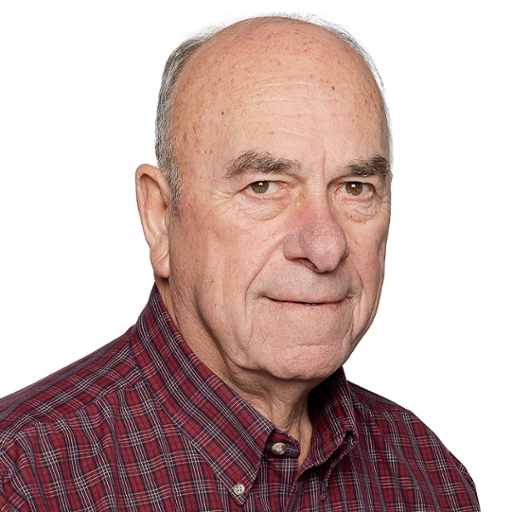 Alymer Office
150 John Street North Aylmer, Ontario Canada N5H 2A9
519-773-5555
Andre obtained his real estate license and his Broker of Record for Lake Erie Realty Services Limited in 1969. In 1974, he began selling insurance and became an agent for West Elgin Mutual, now Salus Mutual. Over the years, Andre has held positions in various organizations such as the Knights of Columbus and the Lions Club. He served as president for the Tillsonburg and District Real Estate Board and is a life member of the East Elgin Sportsmen's Association.
Andre lives in the Aylmer area with his wife and is the proud father of four and the grandfather of eight. He has been an avid sportsman and hunter all his life, and his enthusiasm for the outdoors continues. Always concerned for the safety of youngsters and adults alike, Andre is a certified ATV instructor for the Canada Safety Council.
Over the years, it has always been Andre's priority to provide professional and personalized service to all his customers.