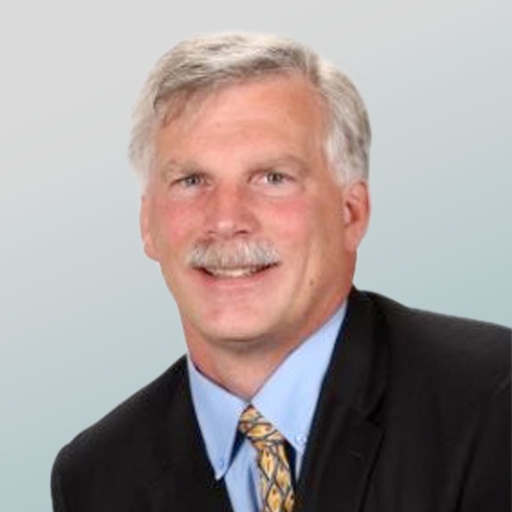 Chief Financial Officer
Steve Dilts, CPA, CMA began his career in the Insurance Industry in 1990 and has spent over three decades in a variety of executive and management roles in Finance & Operations, working in almost every vertical in the Insurance and Wealth Management industries.
Since 2014, he has served the mutual insurance community in Ontario. With a keen focus on employee engagement and team building, Steve will help Salus support exceptional member experiences for our policyholders and the community.
He is a strong supporter of Habitat for Humanity and Canadian Cancer Society, was born and raised in Alberta, and currently resides in Uxbridge, Ontario with his wife and son.
Need business insurance? Find an agent to talk about how we can give you peace of mind about your business.
Find an Agent