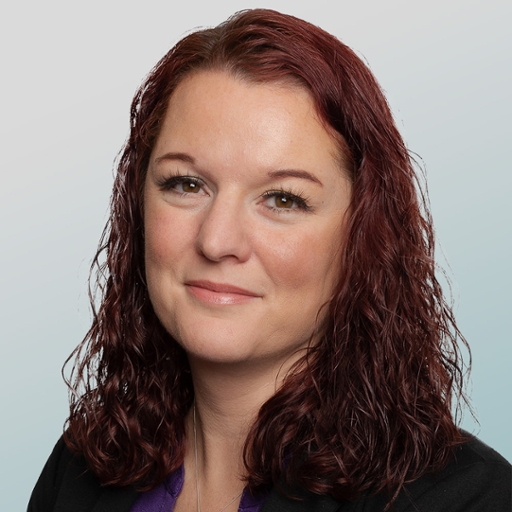 President and CEO
20 Ebenezer Street West PO Box 398 Ridgetown, Ontario Canada N0P 2C0
Jodi Rich is a Chartered Insurance Professional who has worked in the mutual system since 2002. She started her insurance career in underwriting, moved into the role of Chief Financial Officer, and in 2013 became President and CEO. She joined Howard Mutual in 2017 and is the first President and CEO of Salus Mutual.
Jodi has served on various boards and committees within the Ontario Mutual system, including the Board of Directors for our computer software company, Cognition+ (formerly known as MCCG). She is a current Trustee of the Fire Mutuals Guarantee Fund.
Born and raised in Chatham-Kent, Jodi resides with her husband and their dogs on their farm, where she enjoys an active lifestyle, including running, fishing, and four-wheeling. She is an avid football fan (always willing to sport her Green Bay gear), an active member of her church (including sitting on the Board of Managers), has volunteered for the Terry Fox Run Committee for many years, and is passionate about giving back to the community.
Jodi leads Salus Mutual in its business direction and purpose, ensuring we demonstrate a service mindset, compassion, accountability, and integrity.
Need home insurance? Find an agent to talk about how we can give you peace of mind about your home.
Find an Agent