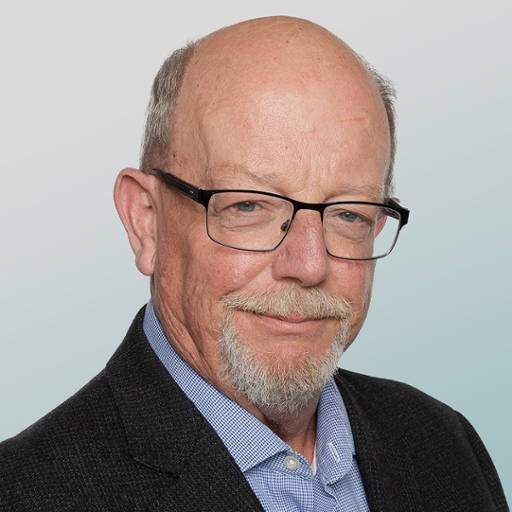 Chief Integration Officer
29584 Pioneer Line PO Box 312 Dutton, Ontario Canada N0L 1J0
Brian began his career at West Elgin Mutual in 1991 as Accountant and eventually rose to President and CEO, a capacity in which he served for 26 years prior to the amalgamation of West Elgin Mutual and Howard Mutual. He is a Fellow Chartered Insurance Professional and holds a Canadian Risk Management designation.
His work with Salus Mutual is focused on the integration of the operations of the two legacy companies as we strive to elevate two great companies into a single entity with a common purpose: to serve our policyholders and our community.
Need home insurance? Find an agent to talk about how we can give you peace of mind about your home.
Find an Agent