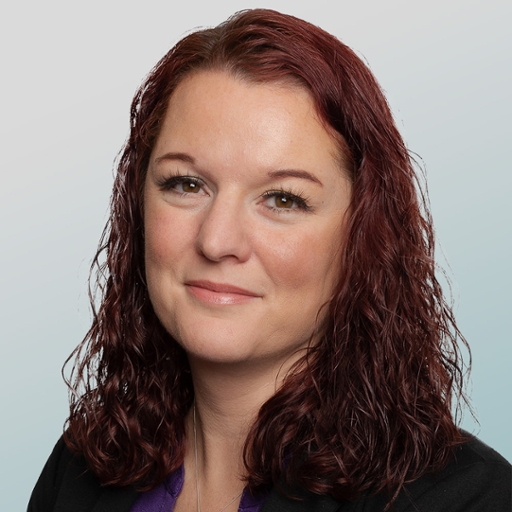 Jodi Rich
President/CEO
Jodi Rich is a Chartered Insurance Professional who has worked in the mutual system since 2002. She started her insurance career in underwriting, moved into the role of Chief Financial Officer, and in 2013 became President and CEO. She joined Howard Mutual in 2017 and is the first President and CEO of Salus Mutual.
Jodi has served on various boards and committees within the Ontario Mutual system, including the Board of Directors for our computer software company, Cognition+ (formerly known as MCCG). She is a current Trustee of the Fire Mutuals Guarantee Fund.
Born and raised in Chatham-Kent, Jodi resides with her husband and three dogs on their farm, where she enjoys an active lifestyle, including running, fishing, and four-wheeling. She is an avid football fan (always willing to sport her Green Bay gear), an active member of her Church (including sitting on the Board of Managers), has volunteered for the Terry Fox Run Committee for many years, and is passionate about giving back to the community.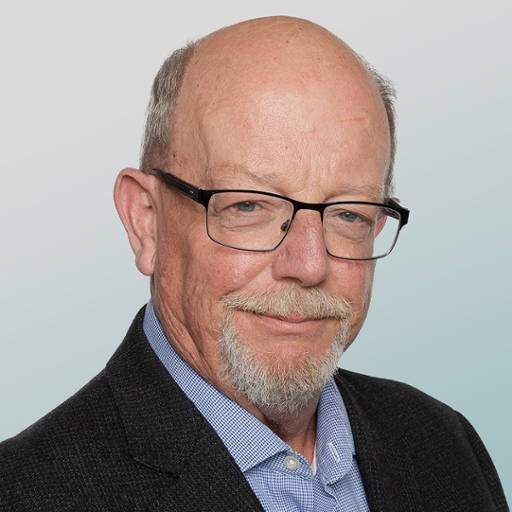 Brian Downie
Chief Integration Officer
Brian began his career at West Elgin Mutual in 1991 as Accountant and eventually rose to President and CEO, a capacity in which he served for 26 years prior to the amalgamation of West Elgin Mutual and Howard Mutual. He is a Fellow Chartered Insurance Professional and holds a Canadian Risk Management designation.
During his mutual career, he has served on many Ontario mutual industry committees, including 12 years on the Board of Directors of Farm Mutual Re, as a Trustee on the Fire Mutuals Guarantee Fund, and as a Director for Collectivfide Insurance Group Inc.
His work with Salus Mutual is focused on the integration of the operations of the two legacy companies as they strive to elevate two great companies into a single entity with a common purpose: to serve our policyholders and our community.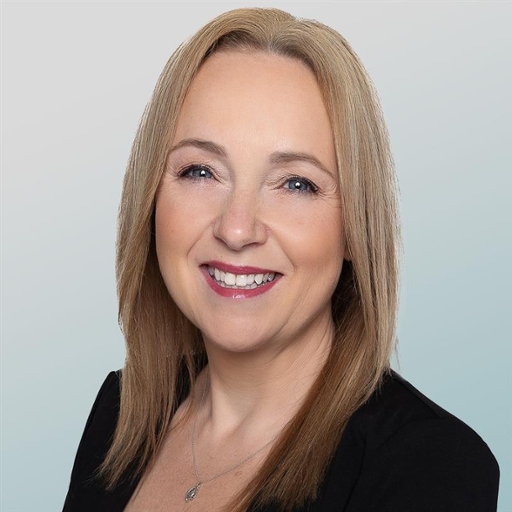 Lee-Ann Vansteenkiste
Chief Operating Officer
Lee-Ann Vansteenkiste, B.A.(Hons), CIP, began her career in the insurance industry in 1995 after graduating from Carleton University with an honours degree in Law. She obtained her Chartered Insurance Professional (CIP) designation and has experience working with national insurers, mutual insurers, and a large national independent adjusting firm. Lee-Ann has held various leadership roles throughout her career and is actively engaged in the insurance community. She is currently serving as a Director on the Insurance Institute of Ontario, Southwestern Ontario Chapter, and serves as a member of the Ontario Mutual Insurance Association's Market Issues Committee. Previously, Lee-Ann served on the Ontario Insurance Adjusters Association, locally and provincially, and as a delegate on the National CIP Society. Lee-Ann has been a contributor to industry publications, such as the Canadian Underwriter, and has been a content contributor and facilitator of courses and programs through the Insurance Institute of Canada.
Living in rural Southwestern Ontario, Lee-Ann is married with two boys, who are engaged in their generational farm family of apple growers and cider makers. Lee-Ann is an active member of her church, serving on the Christian Education Committee, and enjoys running, cycling, and hiking.
Need business insurance? Find an agent to talk about how we can give you peace of mind about your business.
Find an Agent